Pakistan's Hiking Portal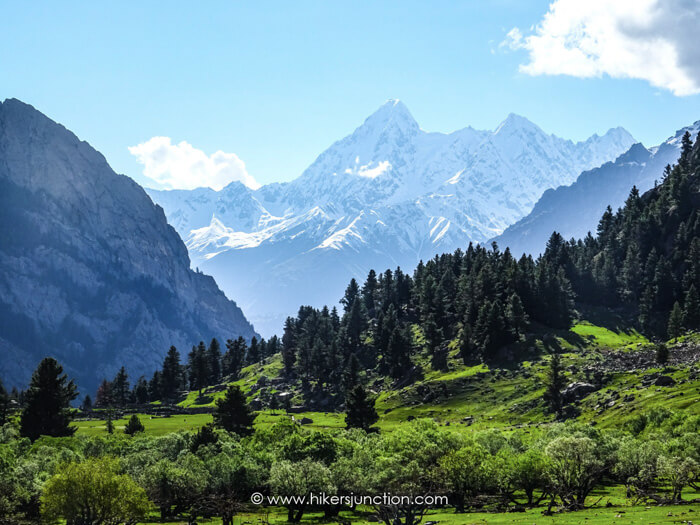 Blessed with an incredible variety of landscapes with mesmerising views and unadulterated wilderness, Pakistan truly is the ultimate hiking destination.
From short day hikes through sub tropical forests, to longer treks through high altitude mountain passes, Pakistan has something for everyone.
On Hikers Junction you can find hiking guides with detailed information regarding some of the best hikes and treks in Pakistan.
Hiking Guides